Main content starts here, tab to start navigating
Slide 1 of 7
Slide 2 of 7
Slide 3 of 7
Slide 4 of 7
Slide 5 of 7
Slide 6 of 7
Slide 7 of 7
Jamestown Hospitality Group Continues Expansion in Southeast Pennsylvania
Jamestown Hospitality Group Continues Expansion in Southeast Pennsylvania Purchases family-owned Giordano's Restaurant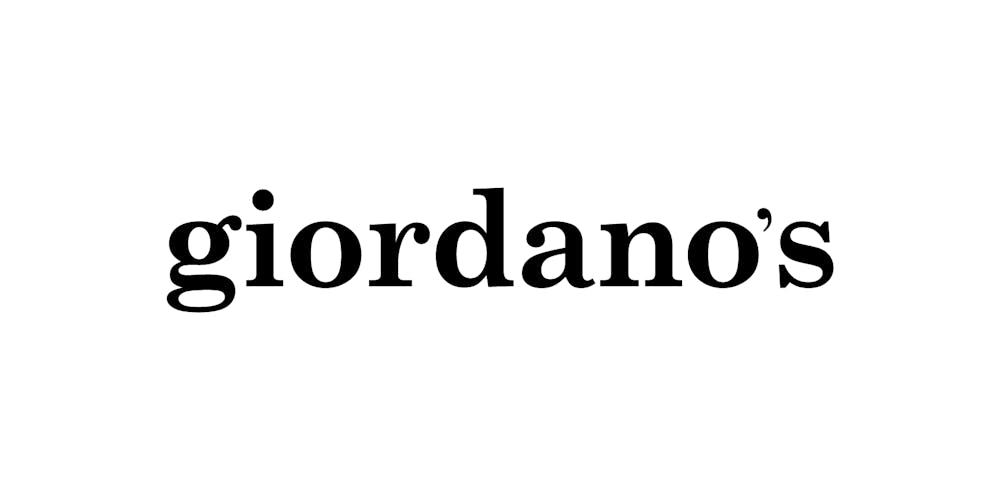 For Immediate Release
May 30, 2023
Following weeks of working closely to learn about the family business and secret recipes perfected over more than four decades, Jamestown Hospitality Group (JHG) is thrilled to announce the addition of Giordano's in Kennett Square, PA to its diverse portfolio of dining and event venues. The purchase is greater than a building and kitchen – JHG also acquired skilled staff members, decades of tradition and family recipes, and a fiercely loyal customer base.
"When the Giordano family approached us with an opportunity to purchase their beloved restaurant, we knew we had been entrusted with something truly special, and we take our responsibility to the family, food and fanbase seriously," said Paul Bouchard, Managing Partner, JHG. "We share their passion for quality and consistency, and we are committed to upholding their legacy on every plate that we serve."
In addition to expanding its portfolio, JHG is focused on expanding customers' taste buds, with exciting new menu options being offered alongside many of the classic dishes that Giordano's customers know and love. Other modifications include renovations to the entire restaurant, extended hours starting June 2 for the sports bar on Fridays and Saturdays until midnight, and live performances by various local artists.
"We are passionate about serving our guests the best food, in the most welcoming atmosphere, by the friendliest staff," said Stephanie Stevens, General Manager, Giordano's. "So, come on in and join us for lunch, dinner or your next event. We can't wait to share our passion with you!"
About Jamestown Hospitality Group
It began with one restaurant, where Jamestown friends and family could convene, and today the company is responsible for some of the most iconic brands in the northeast region, including Tonic Seafood & Steak, Park Café, and Jamestown Catering Company, among others. JHG is rapidly expanding, with three venues in Wilmington, Delaware, two in Kennett Square, PA, one in Georgetown, Maryland, and new ones on the horizon. Its multi-concept portfolio is uniquely positioned to cater to different markets while staying true to the core values of its business.

Press Contact: April Doughty | Adoughty@jamestownhg.com | 302.696.5652