Home
Main content starts here, tab to start navigating
Slide 1 of 8
Slide 2 of 8
Slide 3 of 8
Slide 4 of 8
Slide 5 of 8
Slide 6 of 8
Slide 7 of 8
Slide 8 of 8
Jamestown Hospitality Group is a Wilmington-based hospitality & event company with a diversified portfolio of upscale nightlife & restaurant venues. Longtime friends Chris Blackwell and Paul Bouchard established Jamestown Hospitality Group in 2015. Their vision was born out of a need to bring high-quality service to the Wilmington, Delaware area. With a commitment to excellence, passion, relationships, ownership, and a team-centered work environment, our group is able to provide world-class service to our customers.


Established in 2016, Jamestown Catering is a full-service catering and event planning company based in Wilmington, DE. Jamestown Catering is known for creating world-class experiences when it comes to weddings, social gatherings and corporate events all over Delaware and the surrounding area. Our team places a strong emphasis on going beyond expectations, serving food we are proud of, and being uncommonly reliable. This emphasis allows for the team at Jamestown Catering to produce remarkable events, resulting in satisfied clients. We look forward to sharing our food and warm hospitality with you at your next wedding, social event or corporate function.
Visit Website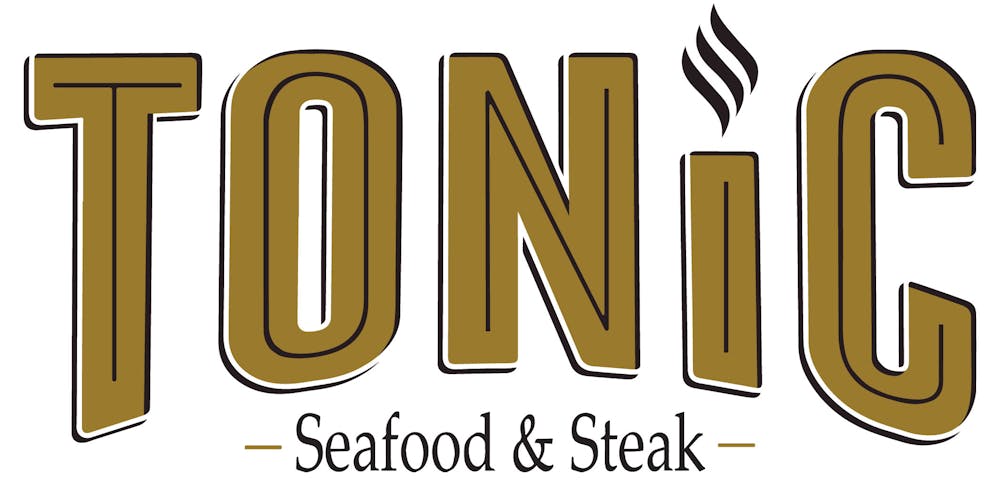 Tonic Seafood & Steak is located in the heart of downtown Wilmington, Delaware at 111 W. 11th Street. At Tonic Seafood & Steak, each plate is prepared with the freshest ingredients with an aim to provide a unique and delicious dining experience. Executive Chef Patrick Bradley's menu includes seafood and lighter fare options, and high-quality steaks we are so known for. With a fully stocked bar, and impressive wine selection you'll be sure to find a beverage to enjoy in this restaurant.
Visit Website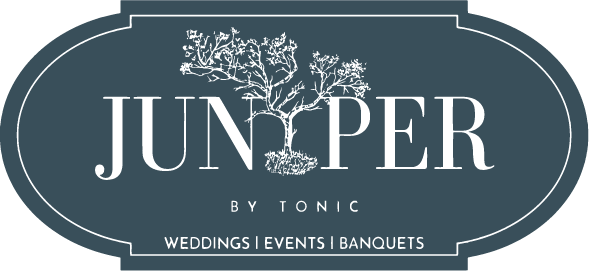 Juniper by Tonic is a unique event venue in the heart of downtown Wilmington, Delaware. The newly renovated space provides the perfect setting for wedding ceremonies, receptions, corporate events, private parties and special occasions. Juniper by Tonic is well-equipped to handle elaborate gatherings, and offers incredible views of the city with floor-to-ceiling windows and outdoor patio space.

With over 5,000 square feet of event space, Juniper by Tonic offers 2 adjoining event rooms with private entrances that can accommodate parties up to 200 attendees. Menus are customizable to meet the needs of your event and are prepared by our Executive Chef, Patrick Bradley.
Visit Website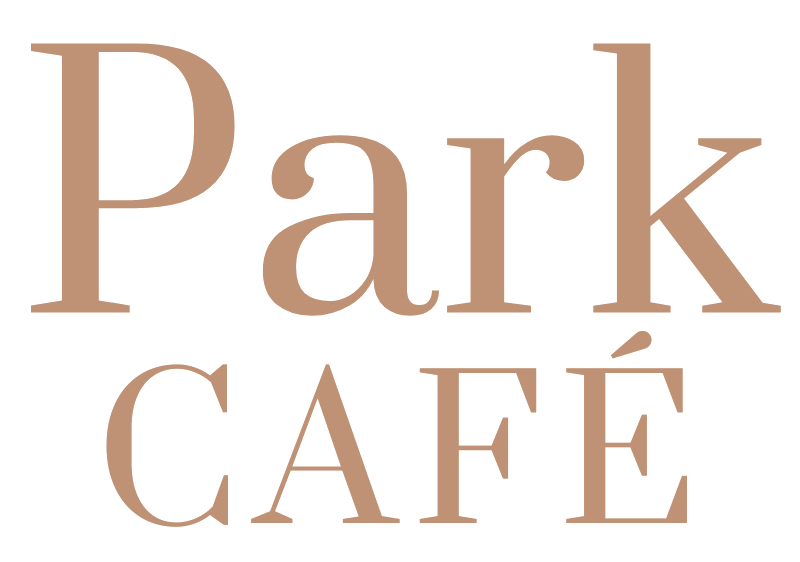 Comfort food with a healthy touch located in previously known Moveable Feast in Wilmington, DE. Park Cafe is a petite eatery specializing in brunch, lunch, and dinner. Offering a diverse menu featuring fresh soups, salads, sandwiches, along with an array of freshly made items from our delectable food case. With every meal, there is a chance to indulge in exquisite pastries crafted in-house by our pastry chef. With our seasonal menu, the possibilities of building your perfect plate are endless. We have a variety of "grab and go" food ready for you to pick up.
Visit Website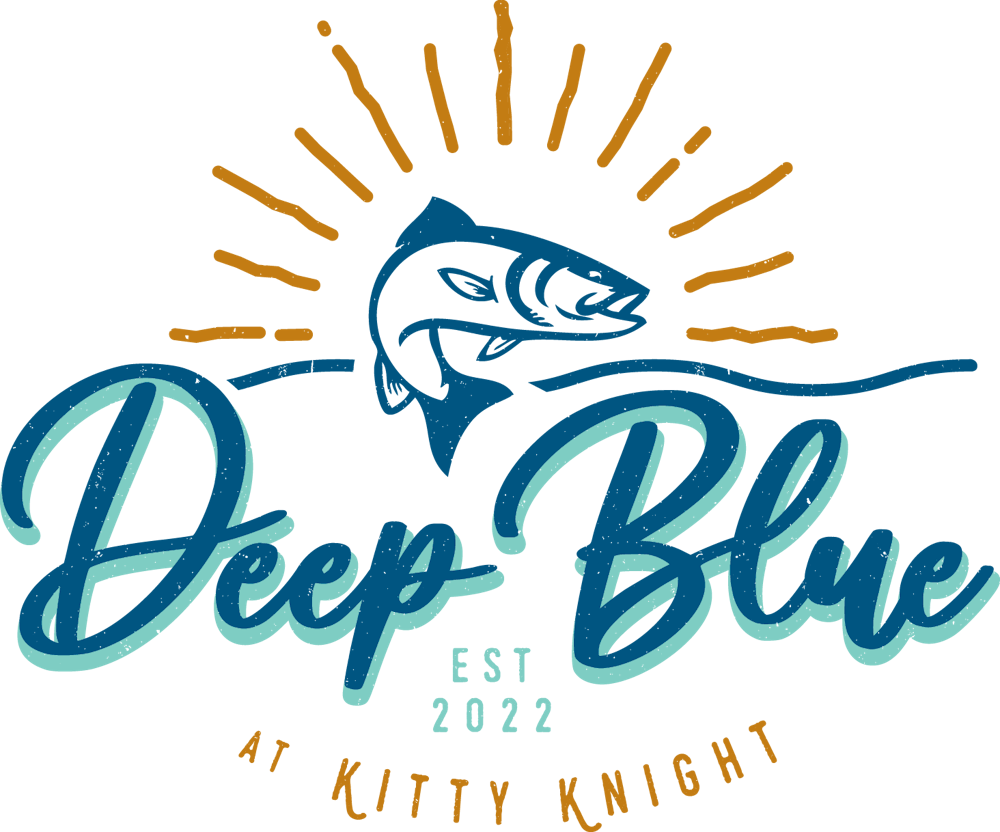 Located along the Sassafras River, Deep Blue offers a waterfront venue situated in Georgetown, MD. Offering both incredible views, and incredible food Deep Blue is a restaurant specializing in brunch, lunch, and dinner. With the ability to accommodate up to 200 people, our private event space is ideal for weddings & parties of any occasion. Inquire today to learn more!
Visit Website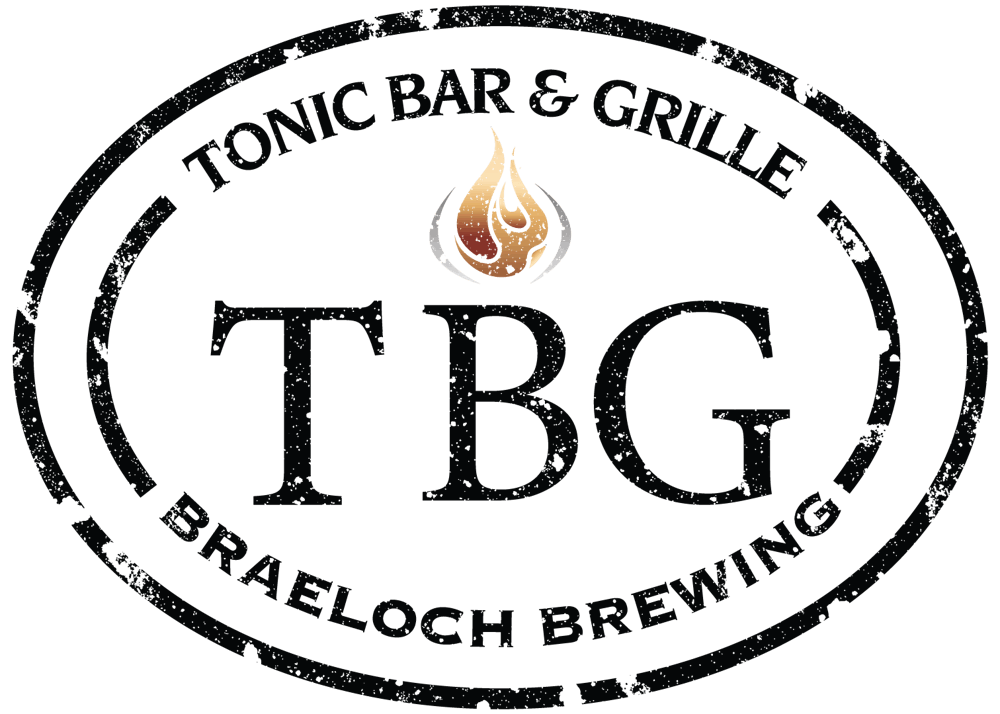 Braeloch Brewing, Kennett Square, PA has partnered with Jamestown Hospitality Group to create TBG at Braeloch Brewing. TBG, a spin-off of Tonic's previous name Tonic Bar & Grille, provides the food for both the taproom and special events. The food keeps our convenience-seeking guests in mind, while the unrivaled menu variety is unlike any other brewery in town.
Visit Website
Private Events
Jamestown Hospitality Group has several venue options to choose from for your next cocktail reception, wedding, corporate event, luncheon or dinner party. Our staff can assist with putting together the perfect menu for your event.
Catering
Jamestown Catering Co. arrives on-site in advance to prepare and set up to serve delicious food and drink. They also clean up as if they were never there! With meticulous attention to detail and those finishing touches paired with years of experience, Jamestown knows how to help you take the pressure off.