Main content starts here, tab to start navigating
Recent News
Slide 1 of 2
Slide 2 of 2
Jamestown Hospitality Group Expands to Maryland's Eastern Shore
Historic Kitty Knight added to rapidly expanding portfolio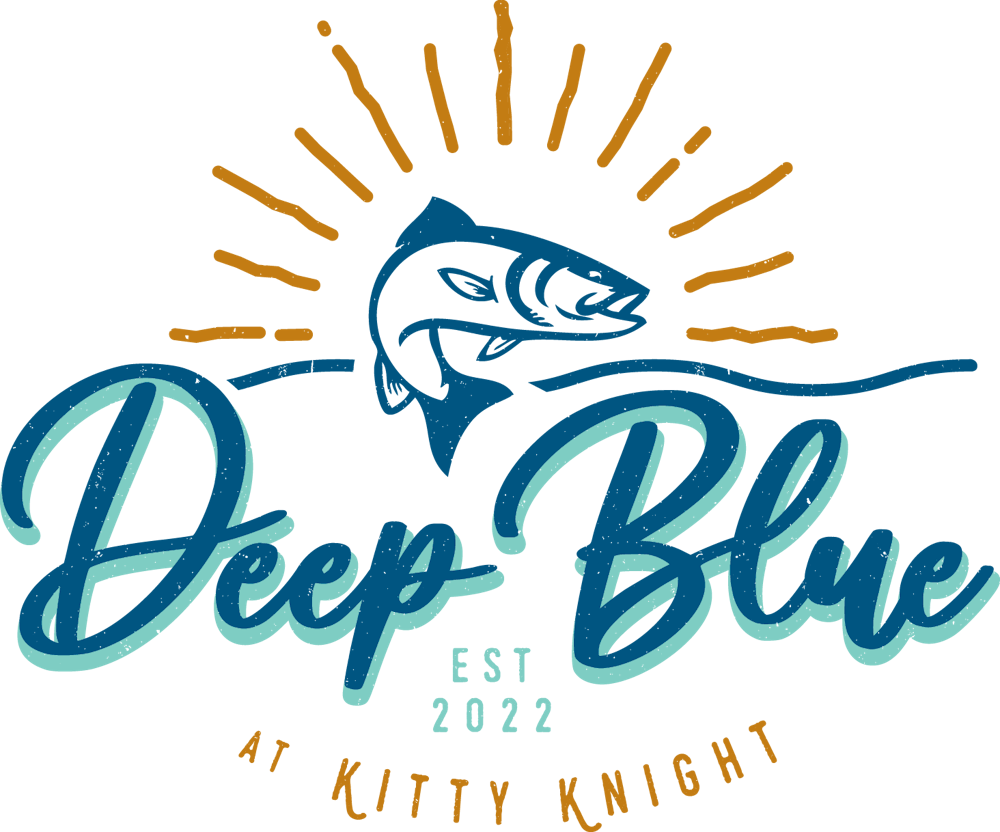 Mixing creative culinary cuisine with historical heroism and breathtaking views of the Sassafras River, Jamestown Hospitality Group (JHG) is excited to announce the addition of Kitty Knight in Georgetown, MD to its rapidly expanding portfolio of dining and event venues. Named after an early American heroine who was credited with saving part of Georgetown during the War of 1812, Kitty Knight offers indoor and outdoor dining, lodging, and private event space.
Under the new leadership of general manager Chris Berghaus and head chef Ronald Marvel Jr., the full-service restaurant is being rebranded as Deep Blue. It will offer an updated menu, along with new happy hour and weekly specials, while maintaining the expansive outdoor deck, versatile indoor seating and private event venue space that guests have come to love.
Ronald will be working under Executive Chef, Patrick Bradley, who oversees all the culinary operations for JHG. Patrick is an industry veteran and he encourages his chefs at the various locations to write menus to ensure they have creative freedom.

"I'm thrilled to be part of this venture, right in my own backyard, and am looking forward to the future of Deep Blue at Kitty Knight," said Chris Berghaus, a local of Galena, MD.

Visit Deep Blue at Kitty Knight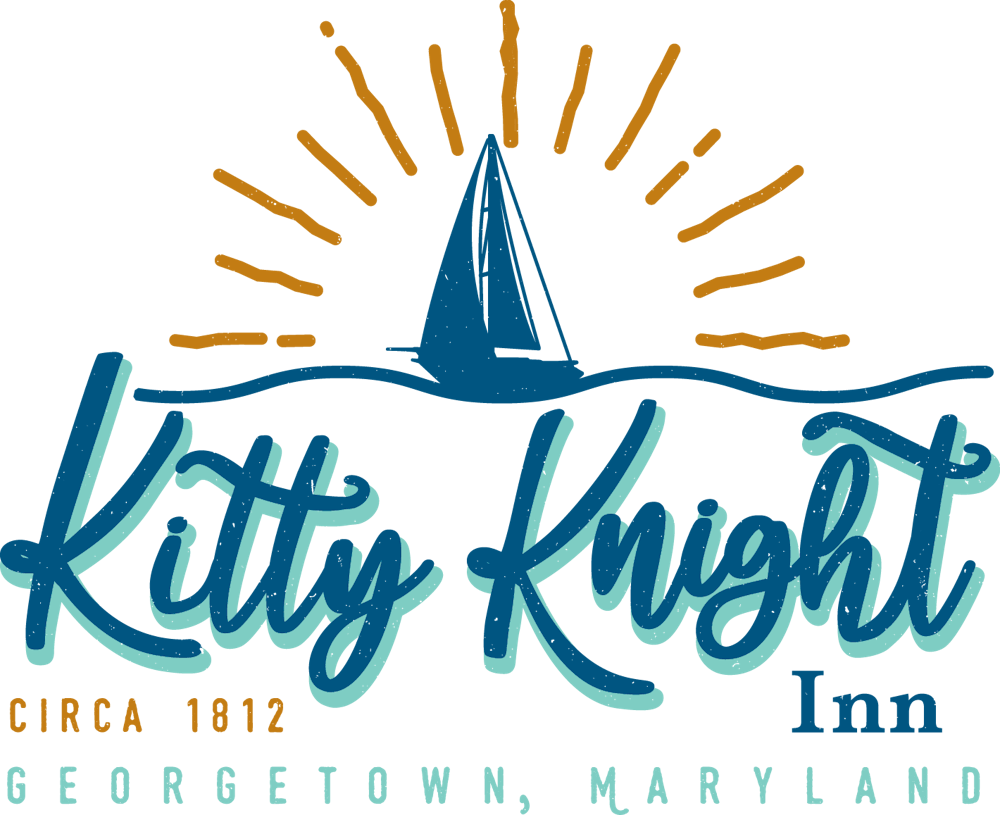 The 18th Century historic Inn, now Kitty Knight Inn, will offer 11 recently renovated rooms and provide one-of-a-kind views of the Sassafras, comfortable accommodations & premium service.
"We are excited to welcome the historic Kitty Knight into our family and give our friends and neighbors in Maryland and beyond an opportunity to enjoy the best of what Jamestown Hospitality has to offer," said Paul Bouchard, managing partner of JHG. "Collectively, Chris and Ronny have over five decades of restaurant and hospitality management experience and we're confident their leadership will provide a unique experience for those who dine and stay with us."
Several events are already planned for the coming months including Valentine's Weekend specials and live music.

Visit Kitty Knight Inn
About Jamestown Hospitality Group
It began with one restaurant, where Jamestown friends and family could convene, and today the company is responsible for some of the most iconic brands in the northeast region, including Tonic Seafood & Steak, Park Café, and Jamestown Catering Company, among others. JHG is rapidly expanding, with three venues in Wilmington, Delaware, one in Kennett Square, PA, one in Georgetown, Maryland, and new ones on the horizon. Its multi-concept portfolio is uniquely positioned to cater to different markets while staying true to the core values of its business.

Press Contact: April Doughty | Adoughty@jamestownhg.com | 302.696.5652